Secrets Your Teachers Don't Want You To Know
How to Deal with Professors Who Don't Understand Your Autism
Steps
Making Preparations
Building a support network and using services designed for disabled students can help you prepare for college life as an autistic student.
Look for your school's disability services.

Most colleges have a disability service center designed to help students like you. Go there before school starts, and ask what type of documentation you need to prove your disability so you can get help.

It may have been mentioned during orientation, on a professor's syllabus, or on the school's website.
If one does not exist, you and other disabled students may try starting the process for one to be created.

Sign up for services, and figure out what you might need.

Your school may create an authorized accommodation form, which may be printed so you can show your professors, or emailed to your professors. Potential accommodations that your school might offer include:

Extra time on tests
A private room for tests
A seat at the front of the class
A note-taker
A sign language interpreter

Research a professor before taking their class.

The website "Rate My Professor" can often tell you which professors are nice and which are not so nice. If you can, stay away from strict professors, and go for ones who have a reputation for being kind and understanding.

You can also pay attention to their attitude in the first day of class, and their syllabus.
Most professors are good professors who want their students to succeed. Try not to worry too much before meeting them.

Talk to the professor at the beginning of the semester.

See their office hours, or after class. (Before class, they are usually busy getting ready, so it's a bad time.) Then explain what your disability means to them.

For example, "I just wanted to let you know that I'm disabled. You should have gotten an email from the disability center about me. I'll be taking my exams at the disability center, and I have a note-taker. I may also wear headphones and fidget in class; it looks odd but it helps me pay attention."
Many professors have had students with disabilities before, and are happy to accommodate you because they want you to succeed.
Consider saying you're disabled, instead of saying you're autistic. There are a lot of stereotypes about autism, especially bad ones, that might change the way your professor thinks about you. Some people find it easier to not name their disability until their professor knows them well.

Be prepared to answer a question or two, and maybe have a dialogue.

Your professor will probably be wondering how to help you, and how things might be a little different for you as a student.

They may ask more specific questions about your needs related to the classroom. (You don't have to tell them what kind of disability you have, though.)
If you're one of their first disabled students, they may have questions about working with the disability center. Answer what you can. If you don't know, encourage them to talk to the disability center, and try giving them the email of your case manager so they can ask questions that way.
Don't be afraid to say "I'm not sure" if you don't know something. You don't need to have all the answers.
Handling Problems
Most professors are kind, understanding, helpful people, and they will respond well to you. But you may be unlucky enough to have a professor who doesn't.
Have an exit script just in case things go badly.

If the professor is being too harsh, don't argue with them, because things will only get worse. Instead, leave. This gives you time to calm down and think about what to do next.

"I'm having trouble expressing myself right now. I'll come back to talk about this another time."
"I have to get to my next class."
"I need to go. See you later."

Talk to a mentor.Many autistics find a person or two who is a good listener and can offer very good advice. Maybe this means calling a trusted family member, talking to a good friend, having a therapy session about it, or talking to a club leader or clergy member. Sometimes, it can be helpful to get a second opinion on how to deal with a problem.

Talk to people at the disability service center.

Explain the facts of the difficult conversation, and how it made you feel. Then ask them for help and advice.

For example, "I'm really worried about Professor Chen's class. She said _____ and ____, and my stomach felt like it was twisting in knots. I didn't know what to say, so I left."
If you don't have a disability center, take it to the dean or someone else who's in charge.

Ask someone to help you talk to your professor again.

It can help to have backup in the form of a competent, helpful adult. They can assist or take over if the professor doesn't want to be reasonable.

Someone from the disability center might be willing to come help you. For some of them, that is their job.

Remember that everyone has a right to equal access to education.

This includes autistic people. You deserve a fair chance to learn in an environment tailored for your needs.

Your needs are just as important as the needs of non-autistic students.
You have the right to get reasonable accommodations for your needs.
If a professor doesn't believe this, they are wrong and you have every right to ask someone in charge for help.
Video: Jake Paul - My Teachers (Feat SUNNY & AT3)
How to Deal with Professors Who Dont Understand Your Autism images
2019 year - How to Deal with Professors Who Dont Understand Your Autism pictures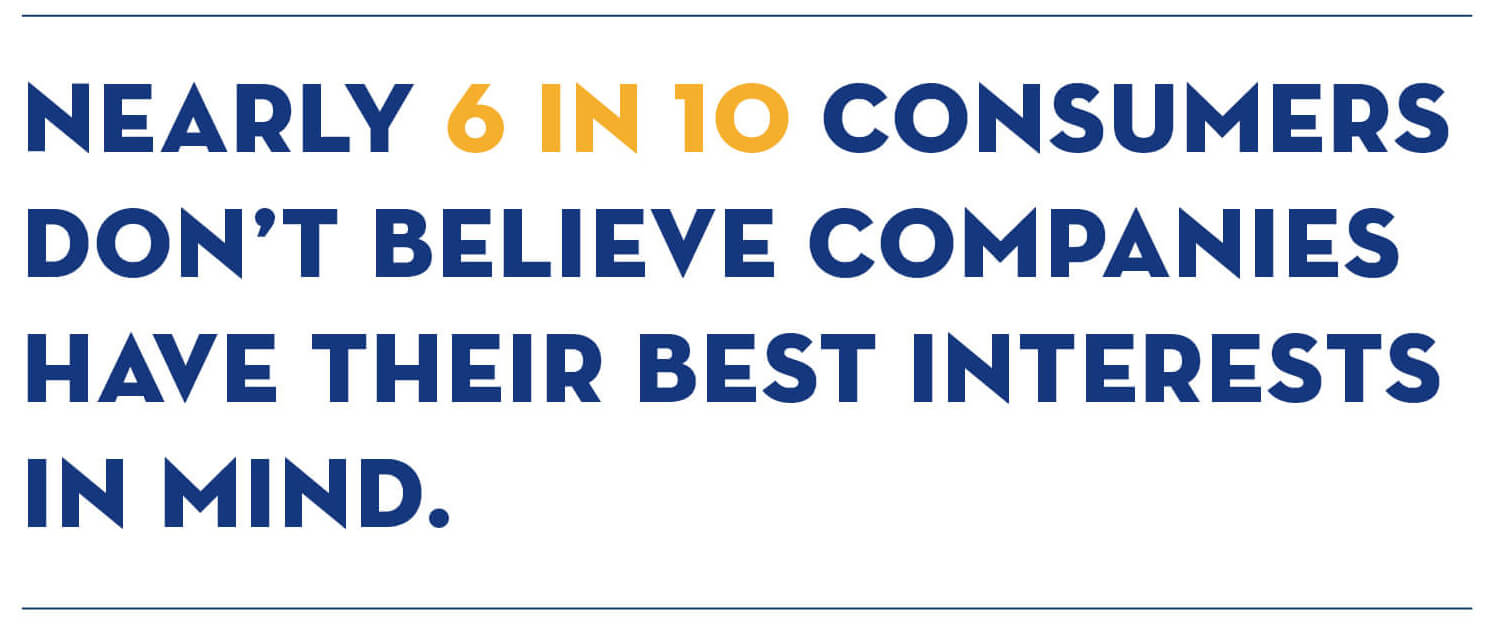 How to Deal with Professors Who Dont Understand Your Autism recommend photo
How to Deal with Professors Who Dont Understand Your Autism photo
How to Deal with Professors Who Dont Understand Your Autism new photo
foto How to Deal with Professors Who Dont Understand Your Autism
Watch How to Deal with Professors Who Dont Understand Your Autism video
Forum on this topic: How to Deal with Professors Who Dont , how-to-deal-with-professors-who-dont/ , how-to-deal-with-professors-who-dont/
Related News
Guess Menswear: Autumn 2013 Collection
Rachel Zoe Launches Mah-Jor Jewelry Collection
What People 100 Years Ago Thought Life Would BeLike Today
Meet The Future of Makeup: Double-Duty Beauty Products That Are SeriouslyCool
Gigi Hadid Fronts Topshop's Coveted AW15 Campaign
10 Holiday Party Mood Killers (and How to Fix Them)
How to Get Along with New Step Siblings
How to Become a Tower Crane Operator
How to Play Office (Kids and Pre Teens)
Daily Deals: Free Gift At Benefit Cosmetics, 20 Off At Lucky Brand
Ryan Gosling Haircuts
Apple chutney Recipe
How to Understand Guys Who Want Long Term Relationships
Date: 10.12.2018, 22:30 / Views: 62164
---